Welcome to Uganda and Kenya a home of safaris from gorillas to wildebeest migration! Both experiences can be done on guided or self drive trips with now the most suitable 4×4 rooftop tent cars. With 4×4 car rental in Uganda and Kenya has become one of the most sought-after experience by travelers today.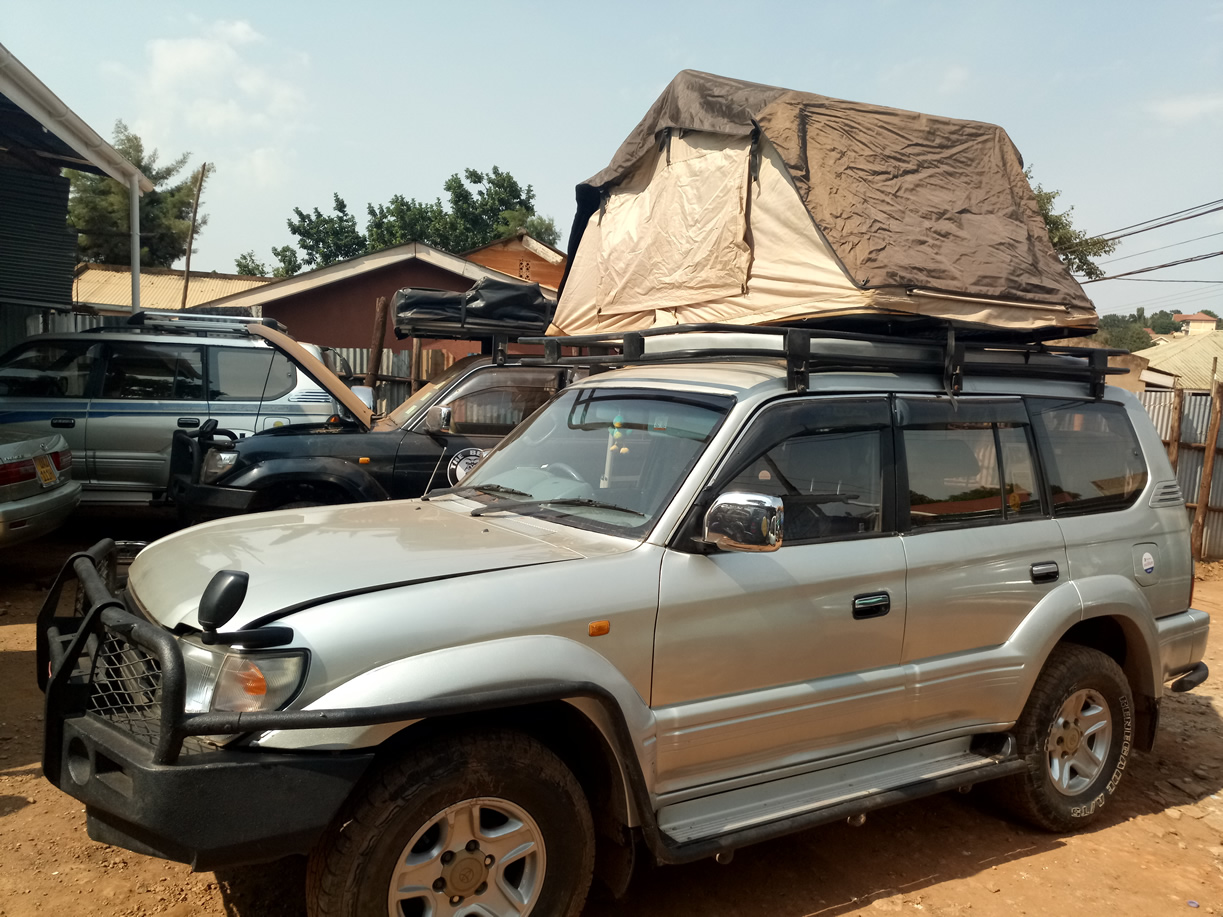 One-way rental is also possible where by you can rent a car in Kampala (Uganda) and drop off in Nairobi (Kenya). You need to be careful while on safari in Uganda and Kenya like the rest of travelers have done and you will have the best out of your safari in any of East Africa's remotest protected areas. Most of these tips go for a self-driven safari.
Have a rest after driving for long
If you are planning to go on self-drive safari in Uganda and Kenya, please do not drive for long in a day. Too much driving within the same day can be dangerous. Give the body a rest after driving for some distance. Normally most visitors organize distant trips and they end up driving for long distances in a day or they organize strenuous tours that all get them driving for long distances.
Whereas this is possible based on someone's physical wellness, at times the trip may not be enjoyable. It is advisable that while you are on self-drive trip and you intend to go for farther areas, make as many stopovers as possible along the way as this can allow the body to relax.
Selecting unsuitable car based on its cheapness
With our comfortable 4×4 safari cars you will have the best moment in your self drive trip in Uganda and Kenya. They are best for East Africa's roads and for simple tours and for self-drive holidays. A strong 4×4 safari car is exceptionally the best option for you especially the Toyota Rav4, Toyota Land Cruiser or Safari Land Cruiser among others. These are the best options for you to navigate through the all adventure routes in Kenya and Uganda whether during the wet or dry season.
You have to be more adventurous
Some of safari routes in Kenya and Uganda are tarmacked while others are not especially those leading to most of national parks where wild game viewing is largely conducted. It can be tiresome to drive on murram roads compared to tarmac roads and for the first time travelers; you do not need to be ambitious, however these routes offer yet another African experience. In case of any break down, you may not find the immediate help. However a replacement car can be brought to you and this means that you have to be flexible. You may also need to have your lunch or bottle of water just in case you take long after the car breaks down.
Not having a clear sense of where you are traveling
For visitors who are planning for more adventurous safaris in the country, you need to be well prepared. The GPS coverage in the vehicle may not help you especially in rural places. And this means you will need addition of road atlas to help you find the right directions. You can also keep asking the local residents along the way.
Avoid driving at night
Driving at night isn't good as it is risky for you especially when it comes to finding a hotel or any accommodation. You therefore advised to drive slowly especially in unfamiliar places at night. If you get to know that you going to reach late, it is advisable that you call earlier to let the hotel management the time you expect you to be there and your current where about. With the above tips we believe you will have a memorable self-drive trip in Uganda and Kenya.